JAIPUR: The digital space is alive and kicking like never before with sportspersons being the latest entrants since the
lockdown
was imposed earlier this March. Among the handful of sports which could afford organising online championships is
wushu
, a form of martial art.
"The recently concluded championship was a fresh experience for everyone involved. There was no physical activity happening around and the moment we decided to hold a championship, players and their parents got excited," said Rajesh Tailor, wushu coach at the Chaugan Stadium here.
The online state-level championship was held on May 3-4 while the national-level event that started on May 15 is currently underway. A total of 32 players are representing Rajasthan in various categories.
Holding fifth position in the ongoing national championship, Arkeshwar Medatwal is enjoying the online experience.
"It is for the first time I have ever participated in an online tournament. It is no doubt a novelty, it has all the players charged up. When the lockdown was imposed, we thought it was going to be tough staying indoors. But, once the news of the state-level championship came, all the players were on their toes. I used my terrace to show my movements during the online event on Zoom app," said Medatwal, who has expertise in taijiquan (performed bare hands) and taijijian (performed using a sword).
Neelam Choudhary, who won silver in the national event in nangun event (performed using a stick), is also of the similar opinion.
"I was doing nothing at all. Just ate and slept. Once the news of the online state and national tournament came in, my routine changed drastically. A week before the tournament started, my coach Rajesh sir gave all his students online classes. Now we are continuing with those coaching sessions," said 21-year-old Neelam. Performing at home poses a challenge of space, but she used her terrace for the same.
Out of the two categories of wushu, taolu and sanshou, the players specialising in the former could exploit the online stage as it requires a solo performance since it is a no-contact event.
"Sanshou is a combat sport and hence it was not possible to include it. But, through online training we are ensuring that these players also stay active and involved. We have given them a schedule to practice fitness exercises and movements that they can perform even without having a partner by using punching bags or tires," said Tailor.
Asia Cup 2017 silver medallist Mukesh Choudhary, who is a sanshou practitioner, is at present at his village Dhankya situated on the outskirts of Jaipur and making use of his family fields to train himself.
"There are no online events for us, but I train everyday. Rajesh sir is just a call away and I make ample use of videos available online to sharpen my skills. The way I am making use of the digital medium is something I have never done before," said the 28-year-old Maharana Pratap award-winner.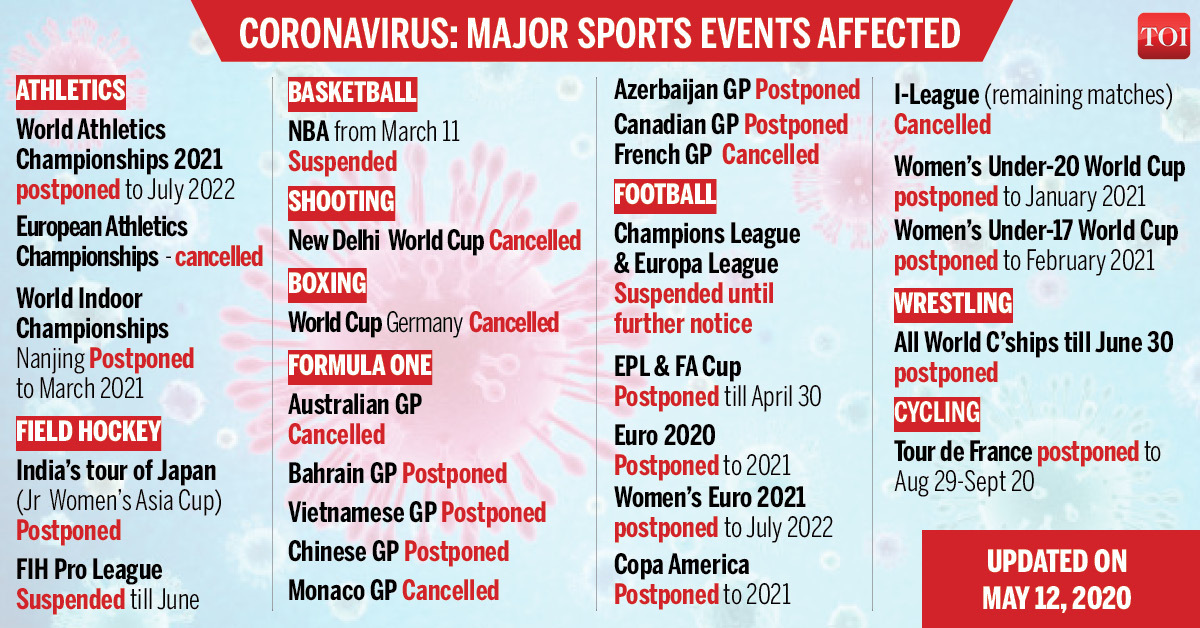 Wushu Federation of India is planning to come up with online tai chi and self-defence courses, revealed the coach from Jaipur.
"Tai chi is known for strengthening the immune system. With coronavirus posing a big threat, this form of martial arts will only help the players. And the self-defence will particularly target girls, to empower them," added Tailor.